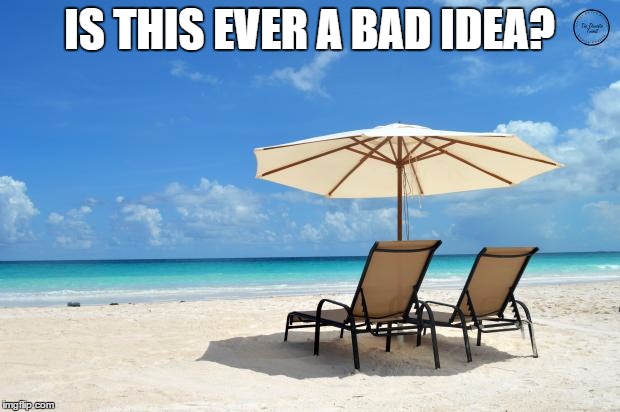 One of the many great things about living in Bonita Springs, Florida is the proximity to the beaches. Whether you want to go to the beach in Bonita Springs, Naples or Ft. Myers Beach, the travel time is negligible for the return on your time investment. The ride to FT Myers Beach being the longest travel time because of single lane traffic and the amount of people vacationing there. However it is worth the ride to at least visit if you are here on vacation for a week or four.
My wife and I make it a point to go to FMB at least one time every other month, always have a good time at one of the local watering holes or eateries.
However, since this blog is about Bonita Springs, I'll get back to writing about our that.
There is much to do in Bonita Springs such as great restaurants, shopping, entertainment and friendly people. The area is clean and well maintained.
There are many great communities to live in as well such as Village Walk, Bonita Bay, Island Sound, Worthington and newer communities such as Bonita Isles, Bonita National Country Club, Bonita Lakes and currently being built Valencia of Bonita just to name a very few.
To see all homes available in Bonita Springs Florida, click on my website link, www.buyfloridare.com.